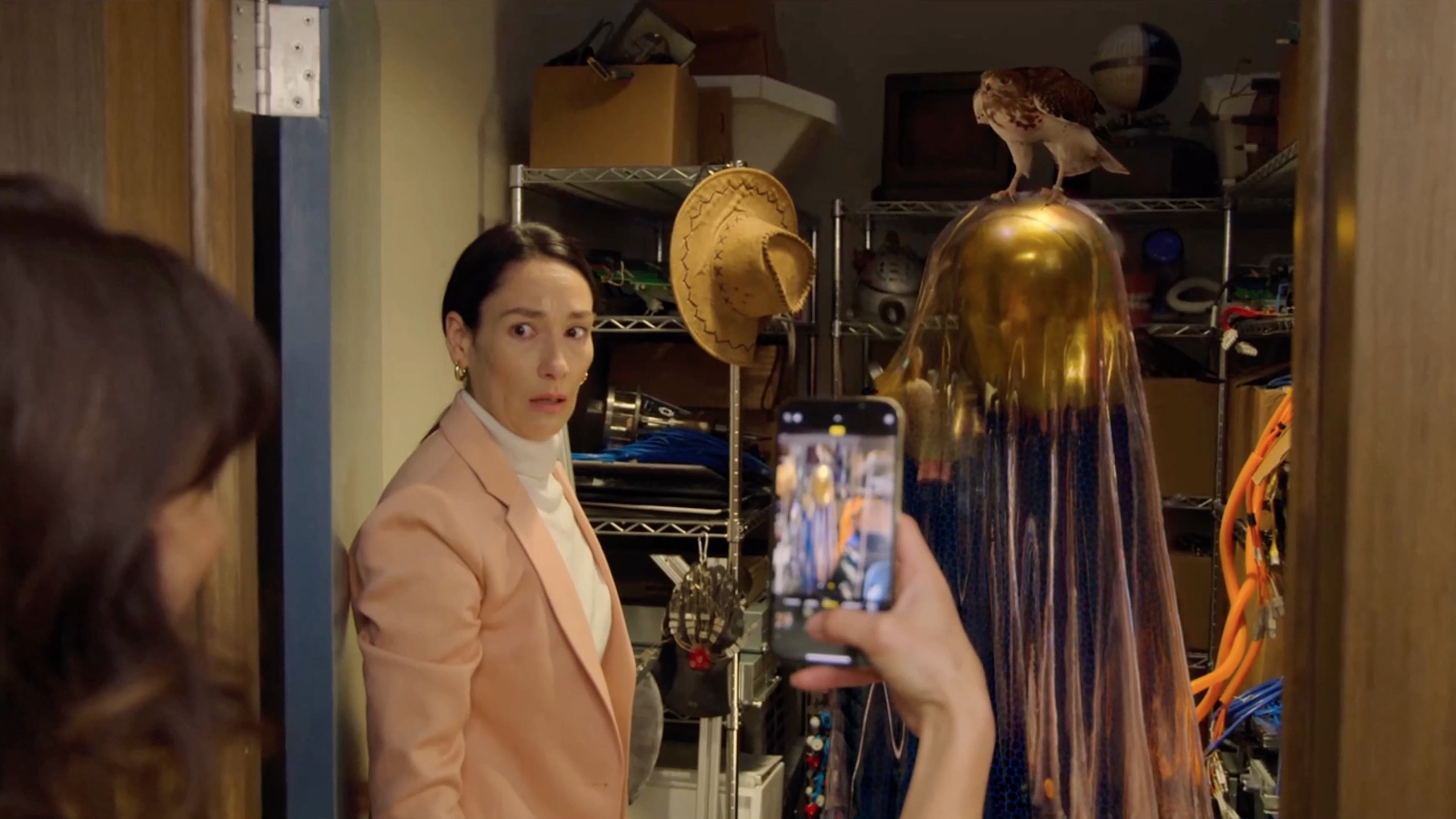 How GreenScreenAnimals.com Helps Make TV Shows Better
Do you remember the last TV show or movie you watched with an epic scene featuring a tiger or a bear? It was probably electrifying, but have you ever thought about where they found these animals? Were you concerned that they might have been real animals? Well, fear not, GreenScreenAnimals.com is here to save the day.
At GreenScreen Animals, we take pride in licensing award-winning footage to TV shows and movie productions such as "The Blacklist," "The Marvelous Mrs. Maisel," and "Ted Lasso". In this post, we'll showcase how we add unique and awe-inspiring content to your production while staying within your budget.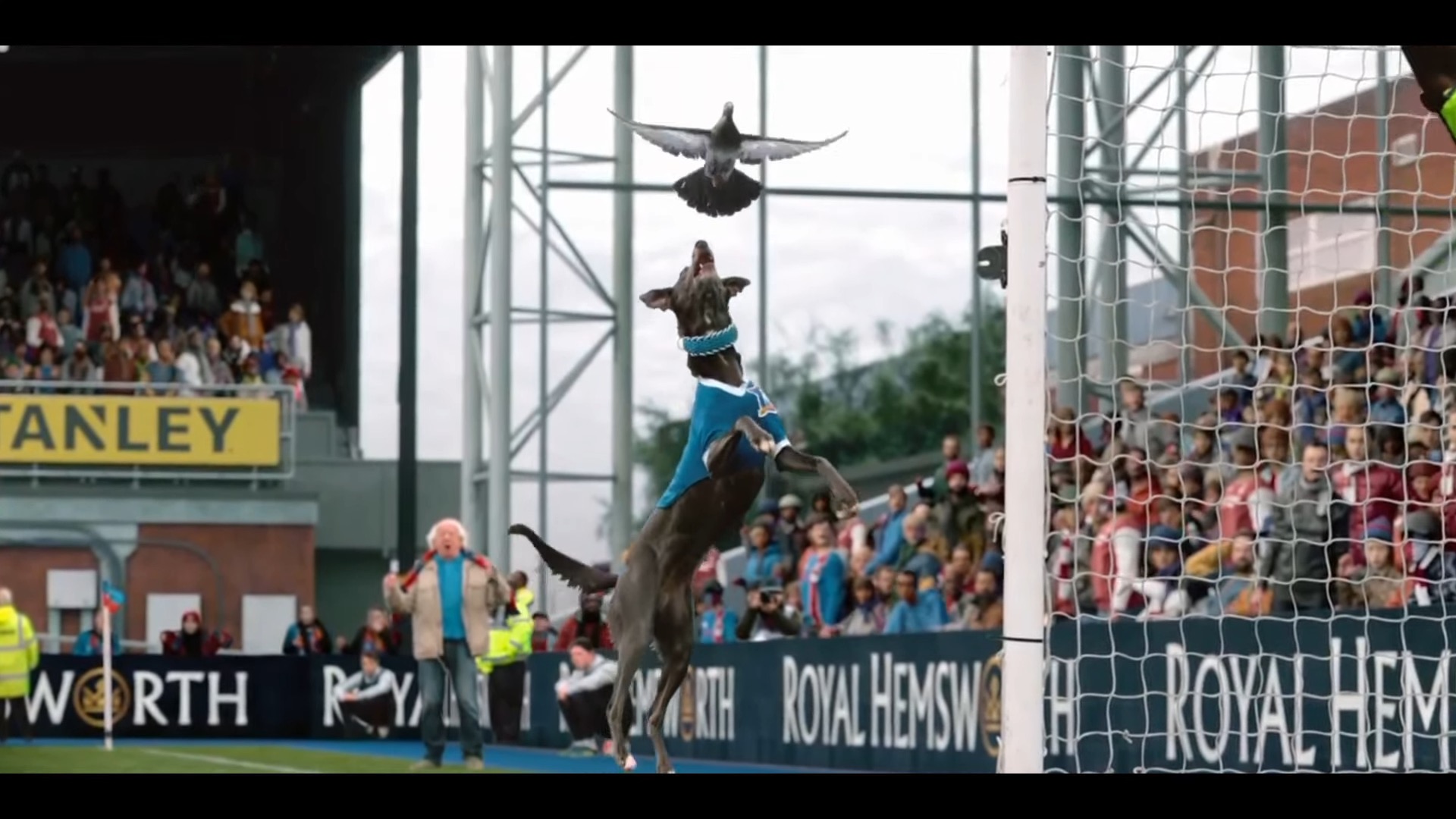 We prioritize quality without sacrificing our ethical values. Our footage is monitored by American Humane's Film & Television Unit, earning us the "No Animals Were Harmed" end credit tag. We work solely with the industry's most responsible and well-respected animal handlers. Our experienced production team employs the best cameras and lighting equipment, ensuring the clip you license meets the highest quality footage standards. Licensing from GreenScreen Animals streamlines the process, saving you time, money, and hassle.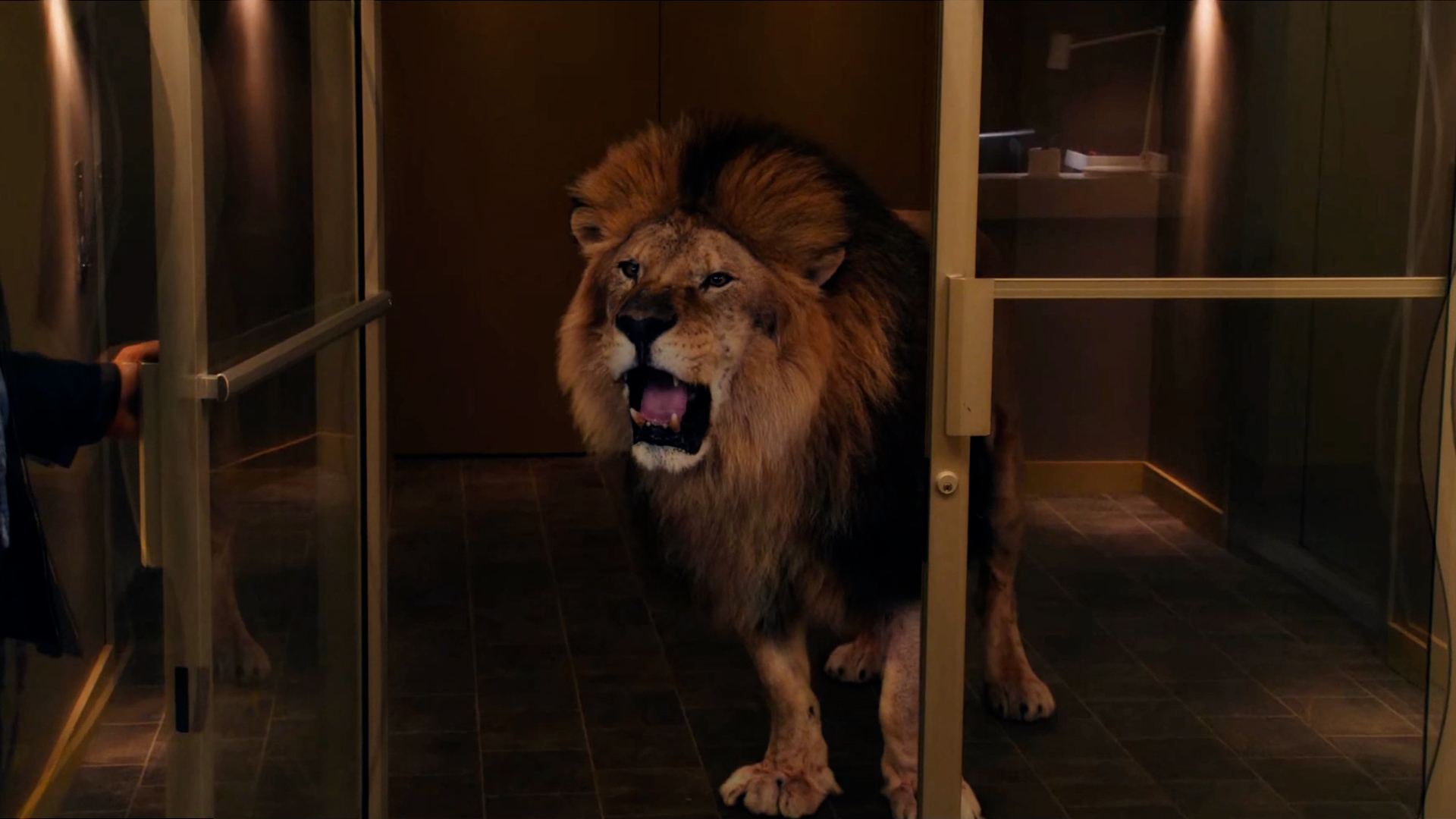 Need something specific outside our library? No problem! Our decades of experience integrating animals into live shoots have you covered. We handle all aspects of the production seamlessly. By using our top-of-the-line footage, you can create jaw-dropping scenes that will leave a lasting impression on your viewers. Plus, you'll be promoting sustainability, and social responsibility. GreenScreen Animals offers the perfect win-win solution for your production needs.