The world's leading solution for high quality, humane animal content redefining the future of animals in storytelling.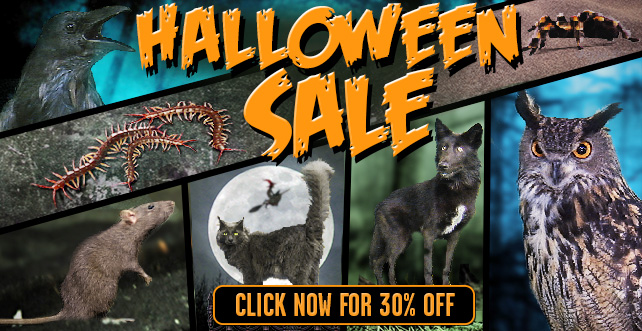 It's October, are you working on your Halloween video project? Why not make it extra creepy by adding centipede or spider footage? Or add a live-action raven to your faithful Edgar Allan Poe adaptation. Even give your witch a black cat companion. All these animals are available from GreenScreenAnimals.com and are on sale for our annual Halloween Sale! Halloween is just around the corner and incorporating …
Continue reading "Celebrate Halloween with GreenScreen Animals"
we take care of the difficult, expensive part
We provide animal content that redefines the future of animals in storytelling.
register now for free