The world's leading solution for high quality, humane animal content redefining the future of animals in storytelling.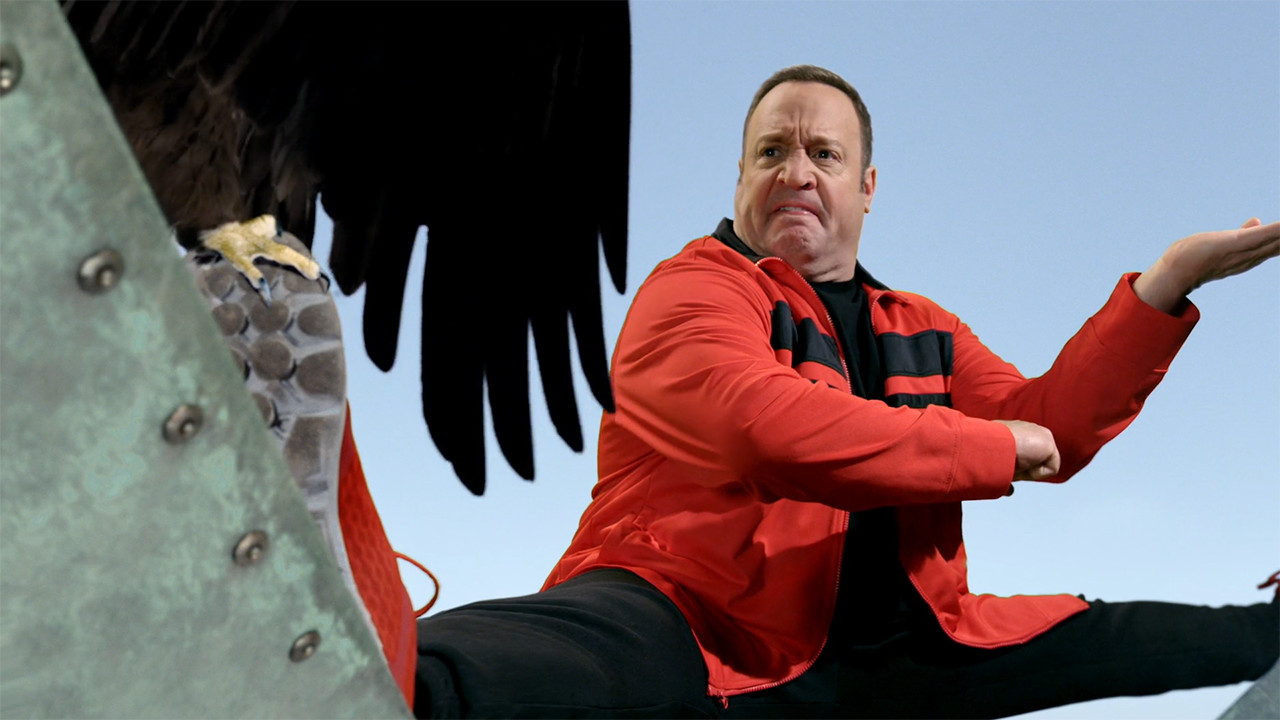 At GreenScreen Animals, we understand that telling stories with moving images is like cooking; all the ingredients have to come together in just the right way to achieve the desired result. With time and experience, we've developed an approach — a recipe — to filming animals that ensures success, as was the case when we recently captured footage of an eagle for the CBS show, "Kevin …
Continue reading "GSA on Landing an Eagle for CBS' "Kevin Can Wait""
we take care of the difficult, expensive part
We provide animal content that redefines the future of animals in storytelling.
register now for free