The world's leading solution for high quality, humane animal content redefining the future of animals in storytelling.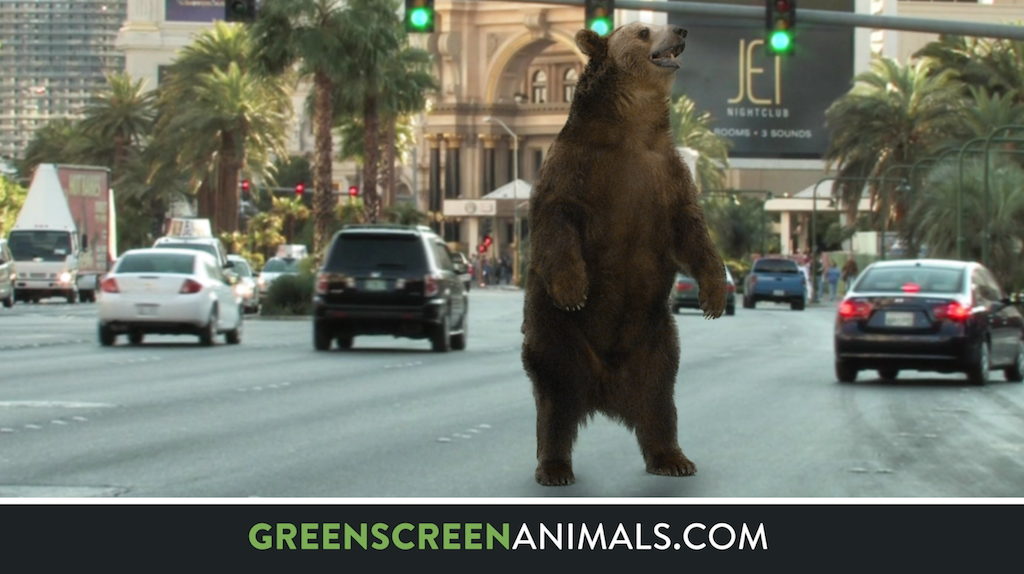 Great Content While Social Distancing! In these crazy times with everyone working remotely and production at a standstill it's hard to generate original content for your next creative campaign. With GreenScreen Animals, it's easy. Here is a recipe for success. Pick your favorite clip from the GreenScreen Animals library. Add your preferred background. Include dynamic elements such as music, voice-over and effects. Finalize by adding graphics, effects and color. …
Continue reading "Production Free Content While You Shelter-In-Place"
we take care of the difficult, expensive part
We provide animal content that redefines the future of animals in storytelling.
register now for free