The world's leading solution for high quality, humane animal content redefining the future of animals in storytelling.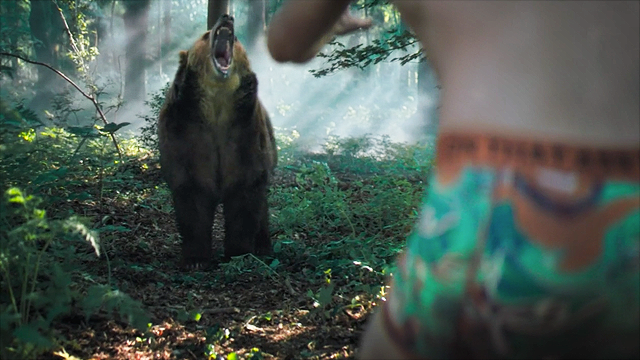 When nature calls, it is often wild and untamable. Such is the angle and perspective of the latest commercial advertisement for the Dutch company, On That Ass titled "Do You Dare Wear It?". When their actor comes face-to-face with one of nature's wildest and most dangerous animals, the production team used a North American Brown Grizzly Bear filmed by GreenScreen Animals to ensure animal and set …
Continue reading "Underwear and Grizzly Bears: A New Ad Featuring GSA Footage"
we take care of the difficult, expensive part
We provide animal content that redefines the future of animals in storytelling.
register now for free