The world's leading solution for high quality, humane animal content redefining the future of animals in storytelling.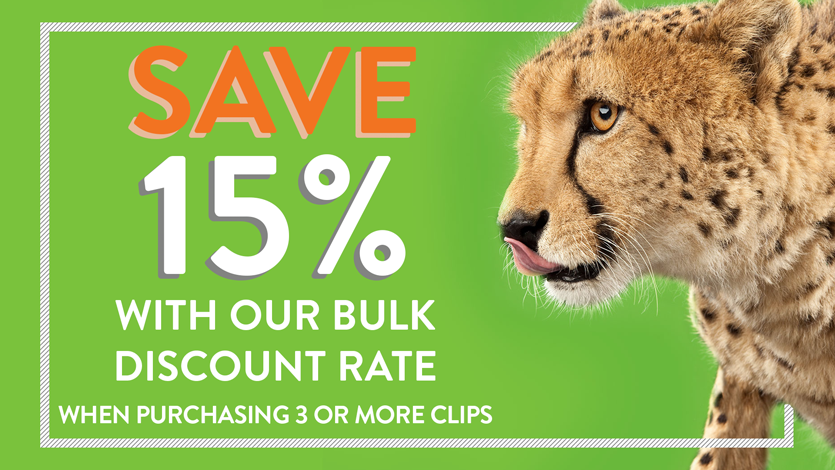 Looking for multiple animal clips for your next project? GreenScreen Animals has you covered. For our customers purchasing more than 3 clips, GreenScreen Animals offers a bulk discount starting at 15% off your total purchase. Animals in commercials, TV shows, and many other projects are seen everywhere, and GreenScreenAnimals.com is the best resource around to seamlessly and cost-effectively add them to your project. Most of the time, …
Continue reading "Enjoy 15% Off With Our Bulk Discount Rates"
we take care of the difficult, expensive part
We provide animal content that redefines the future of animals in storytelling.
register now for free