The world's leading solution for high quality, humane animal content redefining the future of animals in storytelling.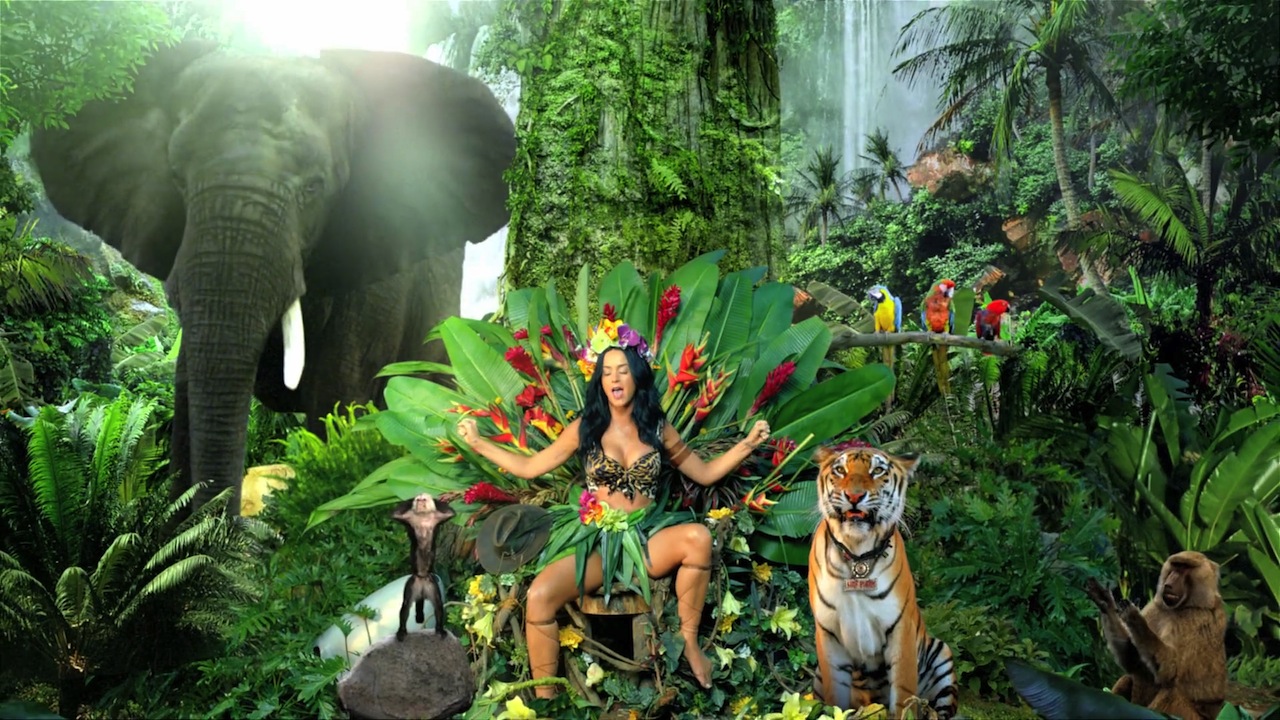 Before going through the reasons why Top Movie, TV, Advertising Producers choose GreenScreen Animals, let's first do a quick flashback here; Animals have featured in movies since the era of black and white movies. However, movie producers had to go through a lot of hassle to get animals in front of cameras in the past. They had to spend a lot of time as well as …
Continue reading "5 Reasons why producers choose GreenScreen Animals"
we take care of the difficult, expensive part
We provide animal content that redefines the future of animals in storytelling.
register now for free