The world's leading solution for high quality, humane animal content redefining the future of animals in storytelling.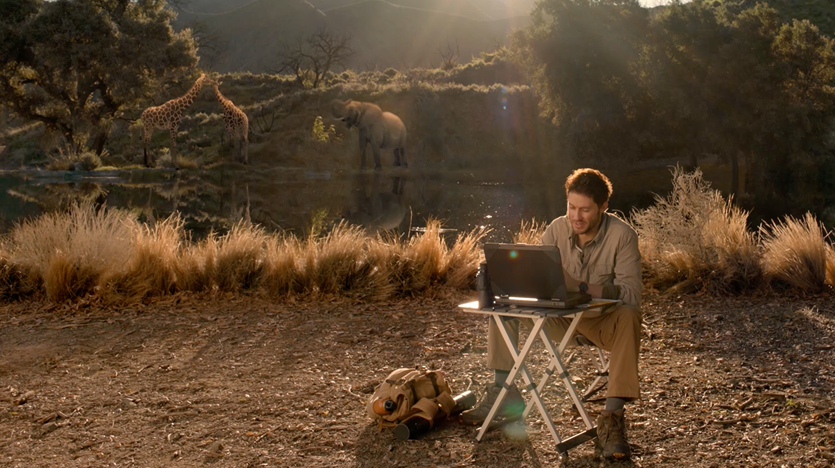 Animals rule the ad kingdom according to Adweek. Companies like Dell turn to GreenScreen Animals to get noticed and increase the production value of their ads. Animals are social media gold and the use of animals in advertising is one of the best ways to attract attention. However, the costs associated with using live animals on set can often severely impact the production budget, not to …
Continue reading "Did you catch our African Elephant in the new Dell commercial?"
we take care of the difficult, expensive part
We provide animal content that redefines the future of animals in storytelling.
register now for free