The world's leading solution for high quality, humane animal content redefining the future of animals in storytelling.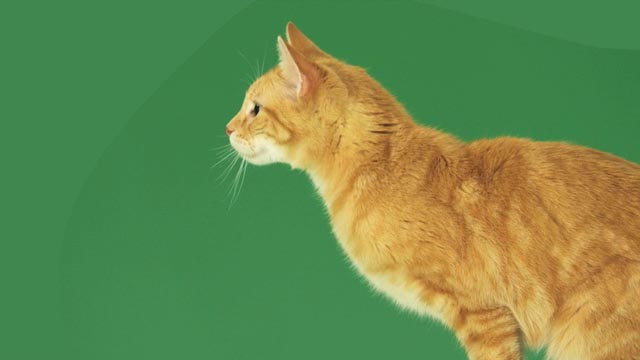 Cats are members of the family Felidae, and they are relatives of the cheetah, the caracal, the Chinese desert cat, the jaguarundi, the ocelot, the serval, the Eurasian lynx, the fishing cat, the lion, the tiger, the snow leopard. They are very closely related to tigers, a study discovered that a house cat shares 95.6% of their genetic makeup. Quick facts: Cats are different in …
Continue reading "FOOTAGE OF A CAT MEOWING FACING LEFT ON A GREEN SCREEN."
we take care of the difficult, expensive part
We provide animal content that redefines the future of animals in storytelling.
register now for free