The world's leading solution for high quality, humane animal content redefining the future of animals in storytelling.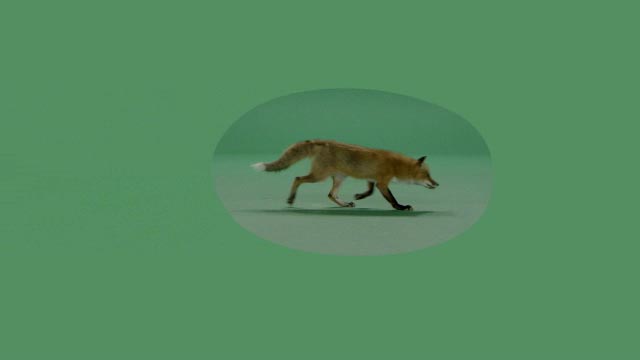 Foxes are one of the Candide family and belong to the Vulpes genus. Foxes are related to dogs, wolves, coyotes, jackals, and raccoons.  Quick facts: The most common fox is the red fox, but there are other species such as the Arctic fox, Fennec fox, Kit fox, Tibetan sand fox, and seven more species. The red fox has long pointed ears with black tips, short …
Continue reading "FOOTAGE OF FOX WALKING LEFT TO RIGHT ON A GREEN SCREEN."
we take care of the difficult, expensive part
We provide animal content that redefines the future of animals in storytelling.
register now for free