The world's leading solution for high quality, humane animal content redefining the future of animals in storytelling.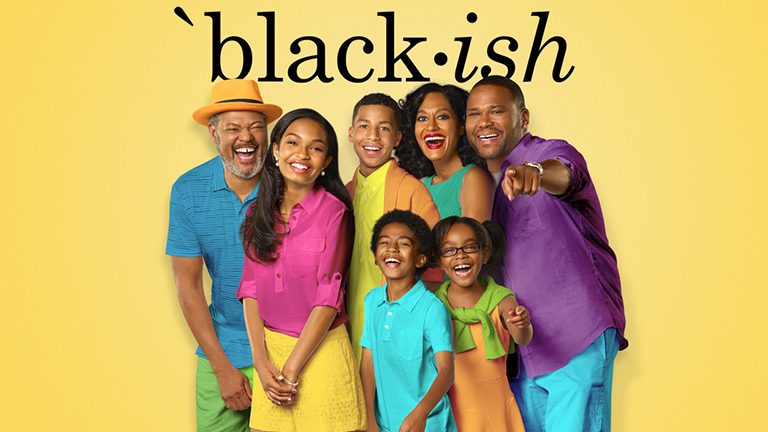 Recently you might have caught one of our animals on the hit ABC TV series, 'Black-ish,' Producers reached out to GSA looking to include a squirrel into the Season 4 episode, "Elder Scam". The scene involves a squirrel "talking with" and then running away from the character of Ruby, played by actress Jenifer Lewis. Recording on-set with a live squirrel can be very challenging. These cute little creatures can bring …
Continue reading "Our Squirrel Footage Used In ABC Hit, 'Black-ish'"
we take care of the difficult, expensive part
We provide animal content that redefines the future of animals in storytelling.
register now for free