The world's leading solution for high quality, humane animal content redefining the future of animals in storytelling.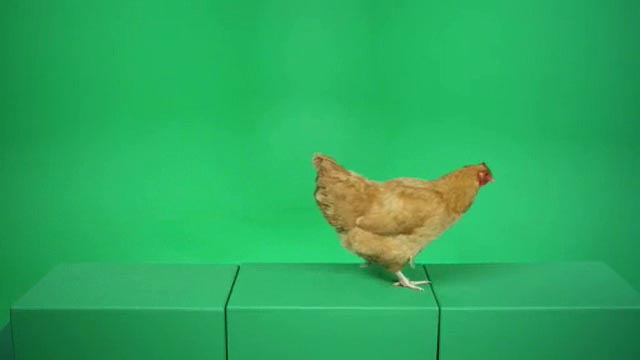 Chicken is a bird from the family Phasianidae. The chickens belong to the genus Gallus from the Galliformes order. Quick facts: Chickens are one of the most populated domestic animals in the world. The number of chickens around the world increased from 19 billion in 2011 to 23.7 billion in 2018. Their memory is quite something, chickens have a great memory as they can …
Continue reading "FOOTAGE OF CHICKEN CROSSING FRAME RIGHT TO LEFT ON GREEN SCREEN."
we take care of the difficult, expensive part
We provide animal content that redefines the future of animals in storytelling.
register now for free