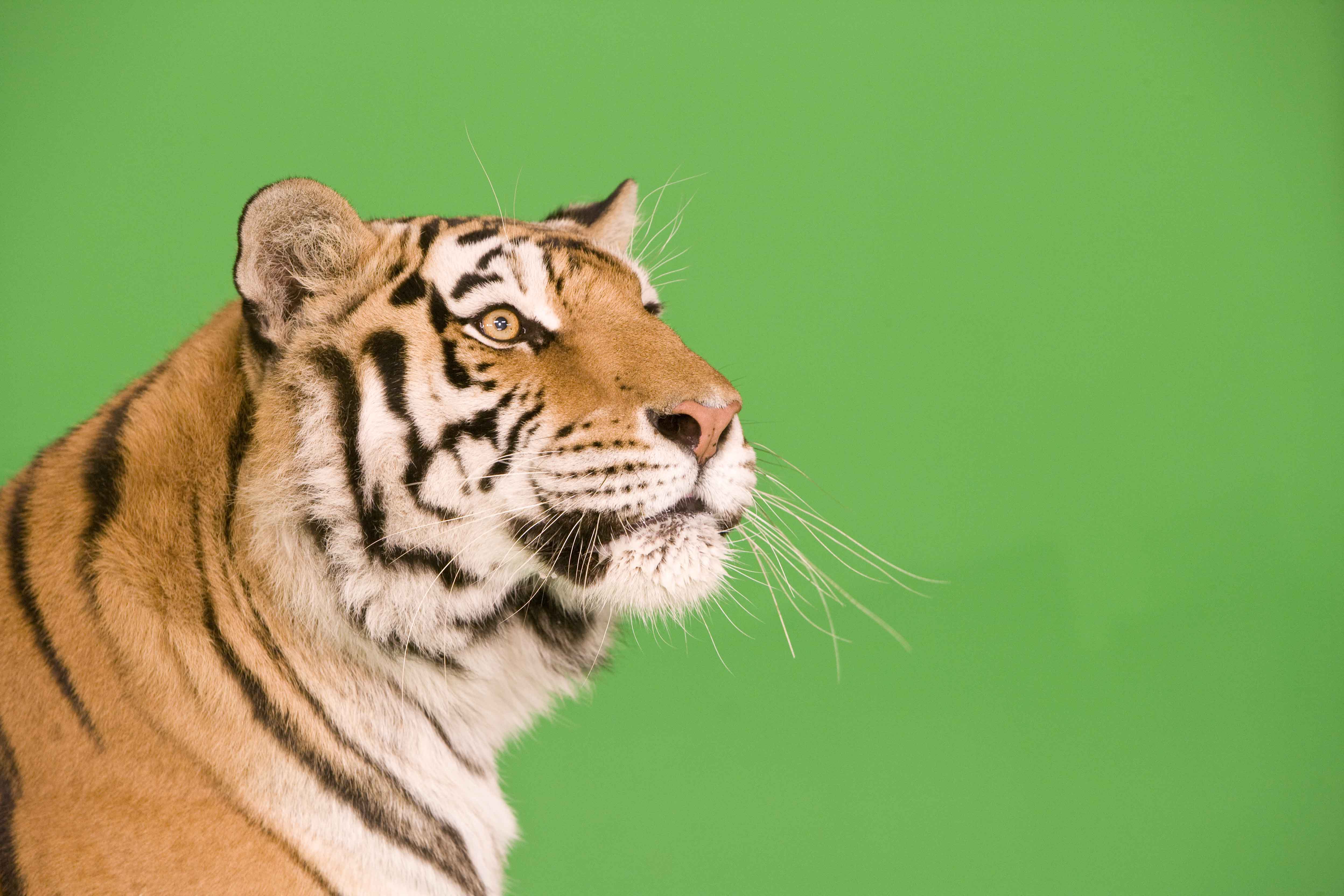 GreenScreenAnimals.com Offers Huge Discounts to Nonprofits
If you want to make your content stand out, add some cute animals! Tons of companies and nonprofits use animal content in their campaigns for that extra "aww" factor, and GreenScreen Animals is happy to provide the necessary visuals! And we're not just saying that, we're backing it up – we're offering all environmental non-profits and 501c3s a generous 50% discount on all video clips!
GreenScreenAnimals.com is a platform that provides access to high-quality videos that can be used in advertisements, television, and film. We work directly with animal trainers and handlers to ensure that the animals are well-treated, and that no harm is done during production. Our site has a plethora of options to choose from, ranging from cute puppies to exotic animals such as bears and lions.
This new offer is designed specifically for nonprofits, as they often have limited budgets for marketing and advertising expenses. Whether it's for a fundraiser, awareness campaign, or educational video, animal videos from GreenScreenAnimals.com can add that extra visual appeal to deliver the message more effectively. Plus, the animal-themed content is fun and relatable, which can improve engagement and sharing.
Additionally, the videos come in various formats to suit different needs and will be useful for different platforms, such as social media, websites, and presentations. With high-definition and accessibility options, nonprofits can produce eye-catching content with these videos and, as a result, increase engagement and reach. In the long run, it creates a positive impact on the cause the nonprofits work for.
GreenScreenAnimals Helps Get Your Message Across
As a company, GreenScreenAnimals.com is dedicated to animal welfare and ensuring that any videos produced conform to ethical standards and that all clips come with Americans Humane's "No Animals Were Harmed" letter of approval. We follow strict protocols and regulations in working with animal trainers to ensure that the animals' health and safety are not compromised in any way. All documentation and licenses are in place to demonstrate compliance with animal welfare laws.
We think this offer of a discount to all environmental non-profits and 501c3s will be a fantastic opportunity for organizations to access high-quality and ethical animal-themed videos at an affordable rate. As a bonus, it ensures that the non-profit's message reaches a broader audience and has a lasting impact. It shows how a creative marketing approach can make a difference in raising awareness and funds for a cause. Moreover, we hope this initiative will act as an example for other companies to follow, and support non-profit organizations in the future.
Check out some of the work we've done with nonprofits in the past: