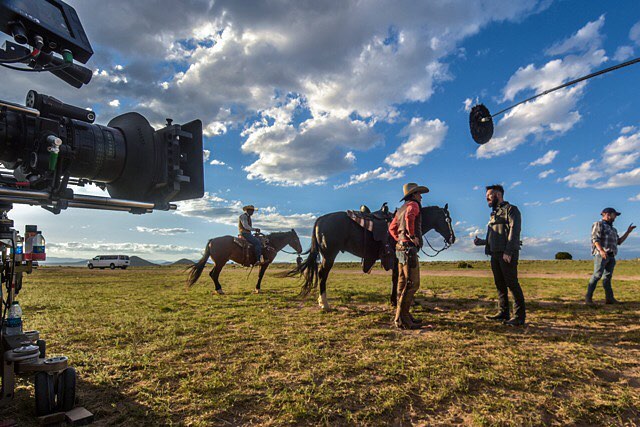 GSA ON THE BIG SCREEN IN 'IDEAL HOME'
The upcoming film Ideal Home, starring Paul Rudd and Steve Coogan and directed by Andrew Fleming, is utilizing some of our green screen animal footage. We are excited to have another motion picture with GreenScreen footage. Providing 4K or higher resolution makes it possible for films to seamlessly integrate our footage with the rest of the film. And because the majority of our footage is shot beautifully on the RED camera, our animals can blend in perfectly with any camera format, even 24mm film.
Ideal Home will come out next year, keep an eye on our blog for more info about the film and the footage used in it.