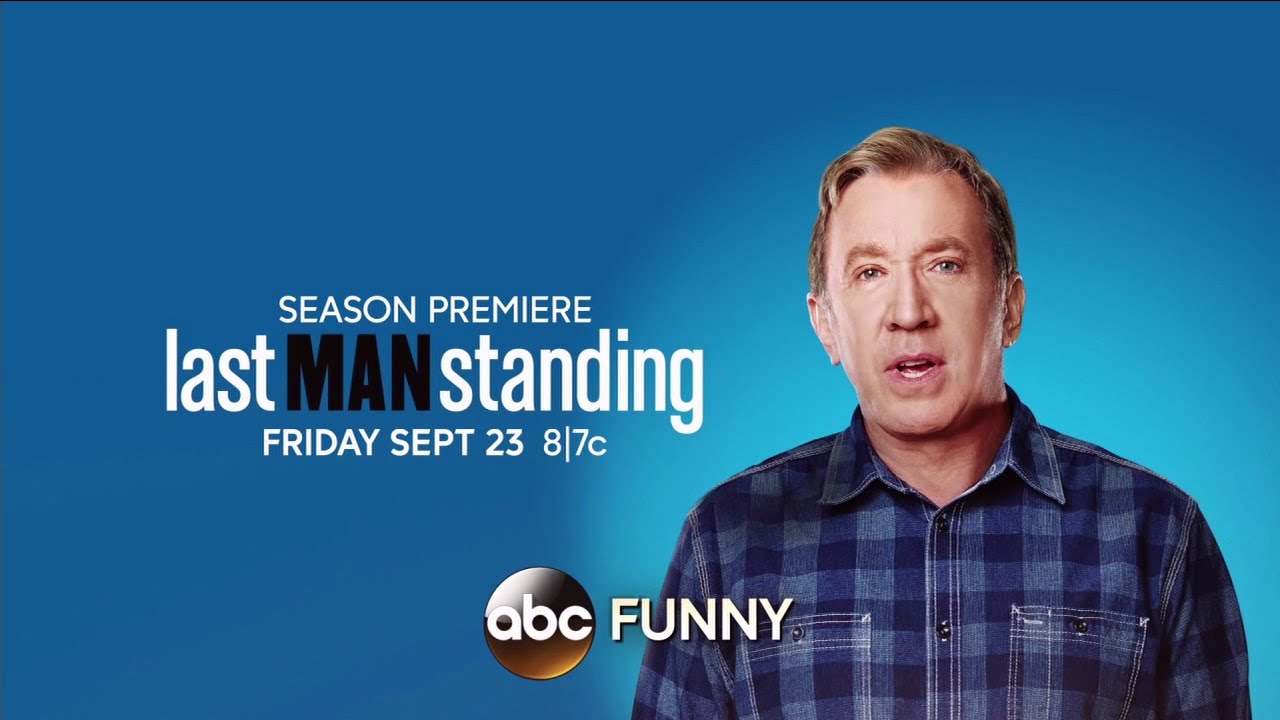 GREENSCREEN BEAR IN LAST MAN STANDING WITH TIM ALLEN
Catch the promo for the new season of ABC's Last Man Standing starring Tim Allen? If so you might have seen a familiar bear. Take a look at the promo below to see our green screen footage in action:
Last Man Standing Season Six Premiere Promo
This ABC promo showcases a great way to utilize our footage. While some productions have either live animals on set or preexisting footage, sometimes a shot or two are missed. Instead of shooting footage, GreenScreen Animals can fill in for any missing clips. For example, the Katy Perry music video for "Roar" included several different animals all shot either on location or over green screen by the crew. However, some of shots were missing including footage of the capuchin monkey and the elephant, as well as a baboon that wasn't included at all. They decided to incorporate our GreenScreen Animals footage into the piece to inexpensively fill in the gaps and create an astounding final piece. You can watch the Roar video on our Portfolio page.