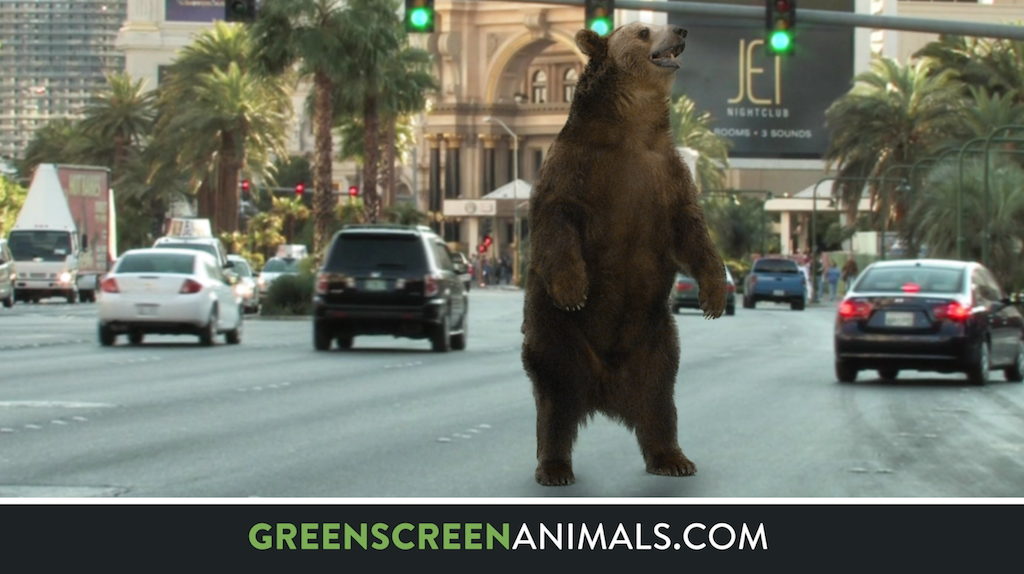 Production Free Content While You Shelter-In-Place
Great Content While Social Distancing!
In these crazy times with everyone working remotely and production at a standstill it's hard to generate original content for your next creative campaign. With GreenScreen Animals, it's easy. Here is a recipe for success.
Pick your favorite clip from the GreenScreen Animals library.
Add your preferred background.
Include dynamic elements such as music, voice-over and effects.
Finalize by adding graphics, effects and color.
Our high-quality 4K footage will give you a production free solution to assist with your social distancing efforts.  Whether you're a producer of creative content or an advertiser promoting a product, GreenScreen Animals is the fastest, easiest, and most cost-effective solution to enhance your project and raise the production value. Each GSA shoot is monitored by American Humane's Film and TV unit making us a safe alternative and a smart choice.
Get started now at GreenScreenAnimals.com or contact a sales representative at [email protected].