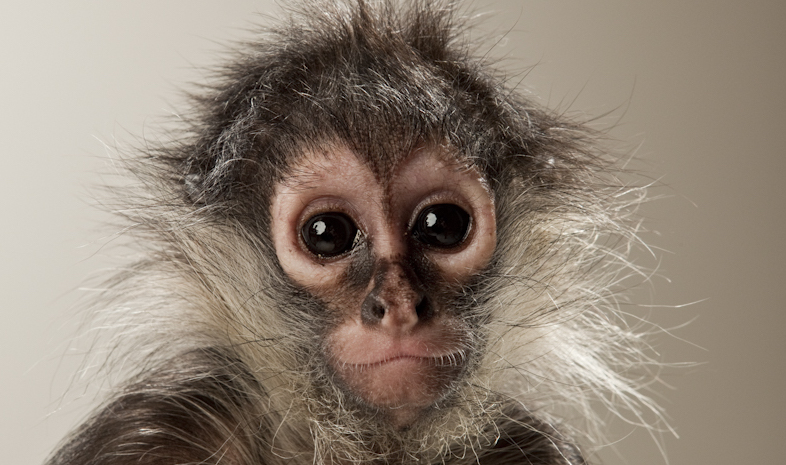 GreenScreen Animals offers a humane alternative
What's green about GreenScreen?
Using clips from the GreenScreen Animals library is a safe and humane alternative to using live animals in your production. Just go on our website and take your pick! We have over 100 species and 10,000 clips to choose from.
GSA was created to fill a void in the stock footage marketplace. We are the world's leading solution for high quality, humane animal content and the 'go to' digital media company for the world's best, and most exclusive animal footage.
All our content is produced under the close supervision of the American Humane Association's 'No Animals Were Harmed' Unit. By recording animals in a controlled, peaceful environment, the impact on them is mitigated and the footage can be repurposed in unlimited applications throughout the world with no risk to talent.
GSA's green screen footage allows producers of creative content the fastest, easiest and most cost effective way to access media that would normally be expensive and difficult to capture.
Appreciation of nature and the natural world are fundamental to the founding of GSA and is a top priority while amassing the world's largest library of digital animal content.  Creating all of our own content ensures the highest quality HD material while keeping to our roots of animal safety, sustainability and outreach.