The world's leading solution for high quality, humane animal content redefining the future of animals in storytelling.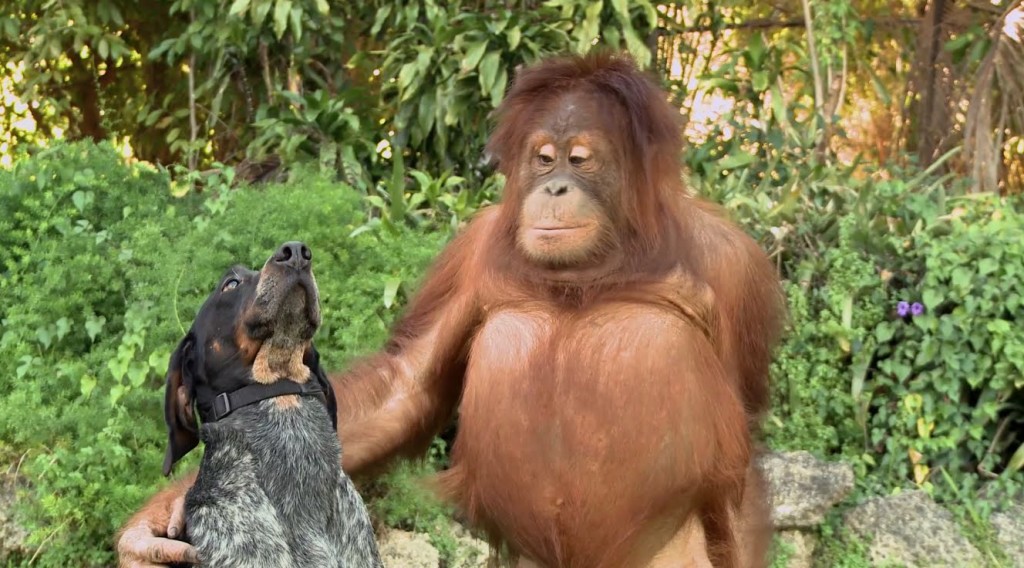 With Superbowl 50 only a week away, ad agencies are getting ready to broadcast there biggest commercials of the year. And if these Superbowl ads are anything like last year's, be prepared to see lots of animals scattered through out. In 2015, of the top ten most viral ads, three included animals and two of those aired during the 2015 Superbowl. Google's "Friends Furever" ad used …
we take care of the difficult, expensive part
We provide animal content that redefines the future of animals in storytelling.
register now for free