The world's leading solution for high quality, humane animal content redefining the future of animals in storytelling.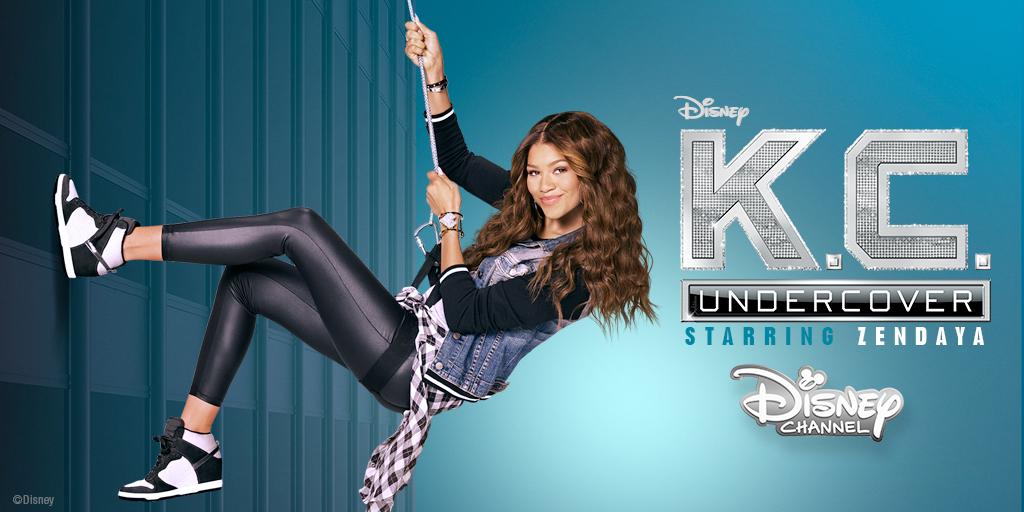 Season 2 of the popular Disney Channel TV series KC Undercover is underway. This Sunday's episode, "Tightrope of Doom" will feature our Bengal Tiger footage in the comedic spy show. Disney Channelhas previously used our footage in the series Ant Farm, incorporating our Elephant clip. Adding these exotic animals to the show adds production value without the cost and hassle of working with live animals and actors, and by using GreenScreen Animals the Disney Channel can be …
Continue reading "LOOK OUT FOR TIGERS FROM GREENSCREEN ANIMALS IN THE DISNEY CHANNEL'S SHOW K.C. UNDERCOVER"
we take care of the difficult, expensive part
We provide animal content that redefines the future of animals in storytelling.
register now for free