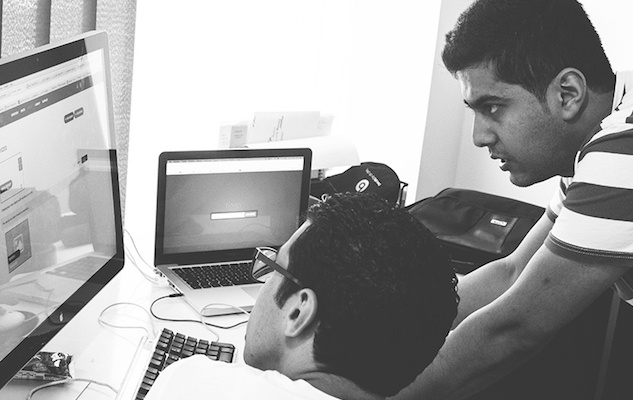 MEET THE GUYS BEHIND OUR GREENSCREEN ANIMALS WEBSITE
The digital user experience company, Highness Digital, are the amazing team behind our new GreenScreenAnimals.com website and they were featured in an article on Wamda.com. Click the below link to check it out:
GreenScreen Animals was one of the first US projects taken on by Highness Digital and we are happy that they did. With all of the great features of our site such as customized light boxes, automatic price calculators, and awesome searching capabilities, Highness Digital has helped all GreenScreenAnimals.com customers find and purchase the footage they need.