The world's leading solution for high quality, humane animal content redefining the future of animals in storytelling.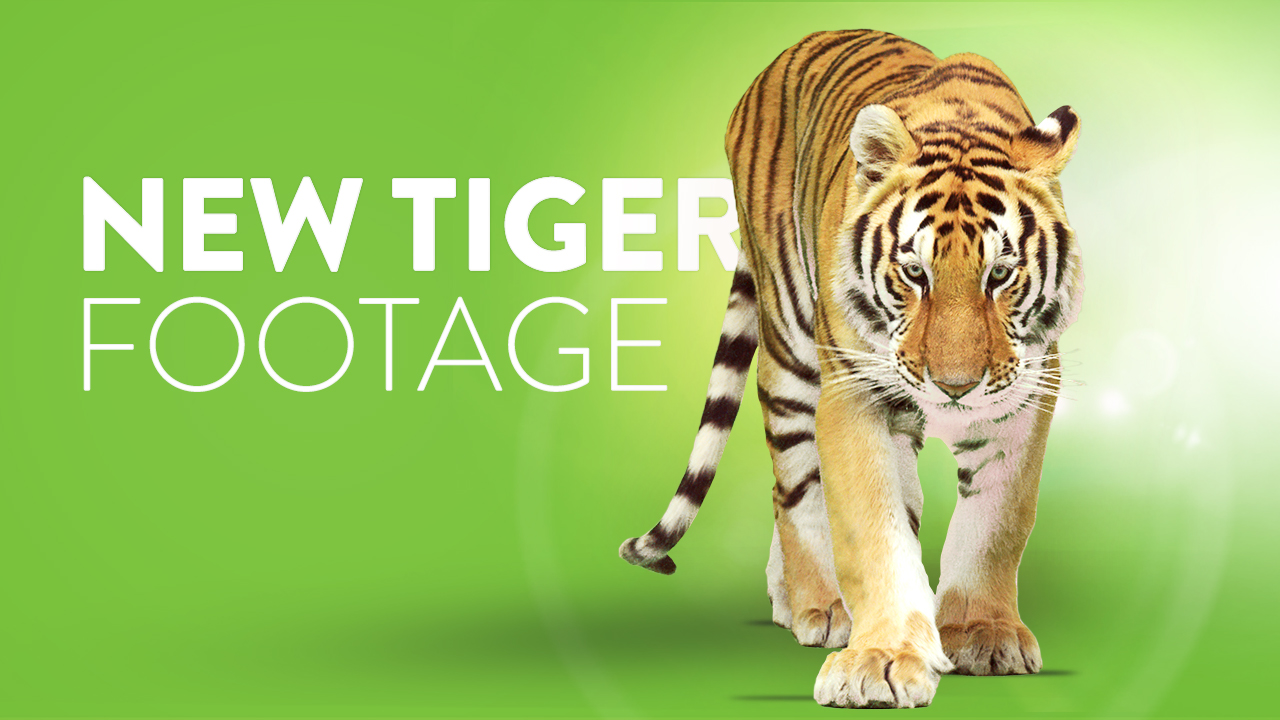 GreenScreen Animals has just added new tiger footage to its library! Working with the production company behind the show, "Kevin (Probably) Saves the World", GSA went on set to capture some excellent tiger footage over green screen. The tiger is a young Siberian-Bengal mix and appeared in the first season of the new series on ABC. Using a Blackmagic camera, the tiger footage was shot at …
Continue reading "New Tiger Footage Available Now From GreenScreen Animals"
we take care of the difficult, expensive part
We provide animal content that redefines the future of animals in storytelling.
register now for free